The ratchet principle is used on screwdrivers, which is 6 times faster than normal and saves 80% of the effort. It changes the usage of traditional screwdrivers.
Many people have been "dismantling and repairing control" since they were young. When I was young, the toys I bought no matter what they were three or seventy-one were to be dismantled first. When I grew up, my home and small electrical appliances would inevitably need to be repaired.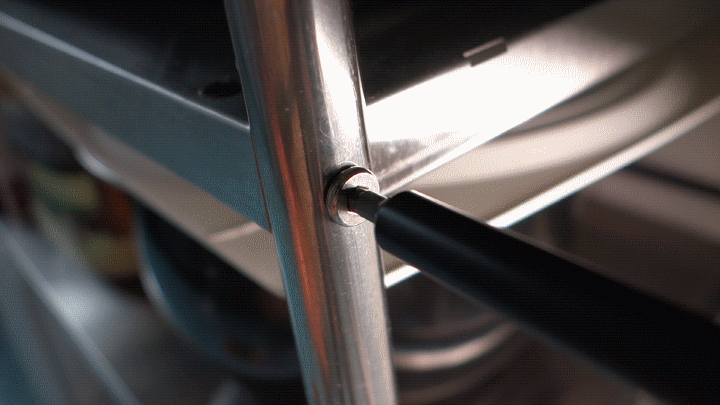 If you want to do well, you must first sharpen your tools. A handy tool can get twice the result with half the effort. It can not only better experience the pleasure of dismantling and repair, but also gain a greater sense of accomplishment.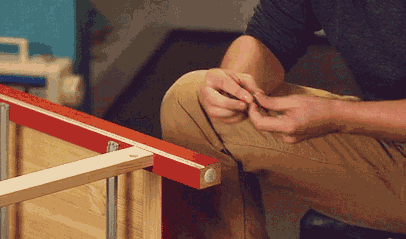 However, most of the hardware tools we usually see are old-fashioned in style and poor in portability. They are cumbersome and unattractive when they are held at home when they are playing at home, and it is even more disrespectful to take them out.
In response to these existing problems, today I recommend a screwdriver set-steel shield 28-piece ratchet screwdriver set.
This screwdriver set has a patented "multiple speed ratchet structure" to meet all your needs for screwdrivers.
The handle can be turned left and right, and the screw can be tightened quickly by turning it with one hand only 45. The whole operation process is very convenient.
Moreover, the forward and reverse rotation can be adjusted at will, and the internal and external can also be adjusted for expansion and contraction. The use speed is 6 times faster than a normal screwdriver!
It saves 80% of effort, and the efficiency of repairing large devices is simply not comparable to that of ordinary screwdrivers.
The material used is also very strong, and the bits are all S2 steel, which will be more durable in use.
It also contains three single-character heads, seven cross-shaped heads, four six-character heads, three square heads, four flower-shaped heads, and six sleeve heads.
The handle is made of aviation aluminum, plus a TPR soft plastic protective cover. It feels better when used, and it saves effort.
There is also a thoughtful back cover design on the back cover of the handle, which can be used to store the bit, saving the time of finding suitable screwdriver bits everywhere, and it is also good storage space.
And it also comes with a "portable waist buckle bag", which can be carried with you when you go out, and it is also very convenient to put it in the car, which can't take up much space.
Moreover, it can be hung directly on the waist and can be taken as you use it, and a pocket is reserved in the bag, which can be used to hold other items such as electric pens, screwdrivers, etc.
With such a screwdriver, whether it is repairing small objects or large equipment at home, it can be handy.
If you are looking for a screwdriver factory to customize your screwdriver set, please do not hesitate to contact us, thank you!